Terre Filanti works in Nepal and Mongolia to support the nomadic population, home-based workers, especially women and their families, supporting their economic development.
We are empowering their skills and capabilities concerning human rights and caring for their natural environment. Our main goal is to develop sustainability in the textile and handicraft sectors.
Craftwork is the second largest employer of women globally, providing a source of livelihood for those limited in their ability to work outside the home. However, working conditions are not always optimal. For this reason, with our projects, we want to create a safe and fair option that improves working conditions, acting as well on education. We develop educational programs to generate awareness of their rights and respect themselves and the local natural environment.
Terre Filanti is an independent and laic association. We manage our projects transparently, an indispensable condition to respect the rights of all the people we try to help.
The association Terre Filanti was founded in 2019 due to the love and care of Nepalese spinners and Mongolian nomads of Coty Jeronimus, a textile professional with over 30 years of expertise in the textile industry.
In her many visits to Nepal and Mongolia, she witnessed the unfair conditions of home-based workers, especially women, the lack of childcare for their children, and challenging problems in the artisanal textile workshops.
The Terre Filanti team oversees the day-to-day operation of the association.
The projects themselves are developed on-site by our local partners, which we coordinate and visit regularly.
Project manager of Terre Filanti
Expert in the textile sector, circular economy, and sustainable projects.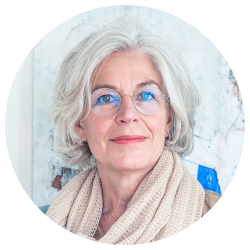 Expert about the non-profit world and fundraiser.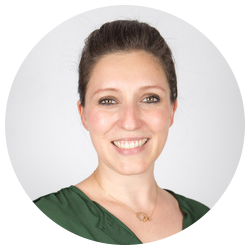 Creative manager and designer
Expert in Asian cultural and social background and community projects.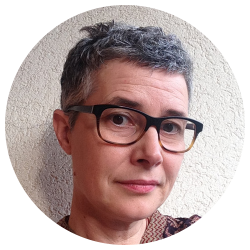 Finance & operations advisor
"Eager to leave the world better than he found it."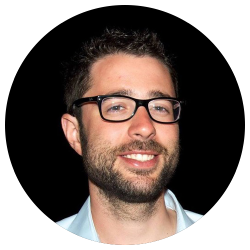 Do you want to collaborate with us?